Los Angeles's Top Rated Gutter Cleaning​
Top Rated Gutter Cleaning Los Angeles Ca
The best Gutter Cleaning IN Los Angeles & Long Beach
Searching For Los Angeles Top Rated Gutter Cleaning Near Me?
When you purchase a house, you quickly discover how much work it takes to maintain and repair your home. After all, you want it to not only look nice, but also to ensure that you are never required to pay repair or replacement expenses on your property again. A professional cleaning will help you avoid any problems from getting worse if you maintain your house well. Gutter cleaning is one of the most important aspects of home upkeep that your property requires. Keeping your gutters free of debris, clean, and unclogged is the greatest way to avoid serious damage to your property in the future. When your gutters are clogged, the water flow is disrupted, and when the rainwater overflows you'll end up with property foundation damage or even roof leaks. Avoid expensive repair expenses by getting the finest gutter cleaning in Los Angles Ca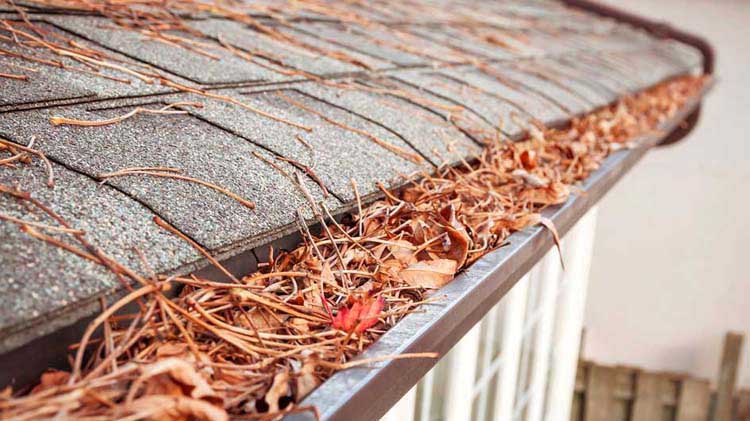 Our Los Angeles Top Rated Gutter Cleaning services
Click The Box's To Learn More About One Of Our Services
Gutter
Flushing
Cleaning
Washing
Los Angeles.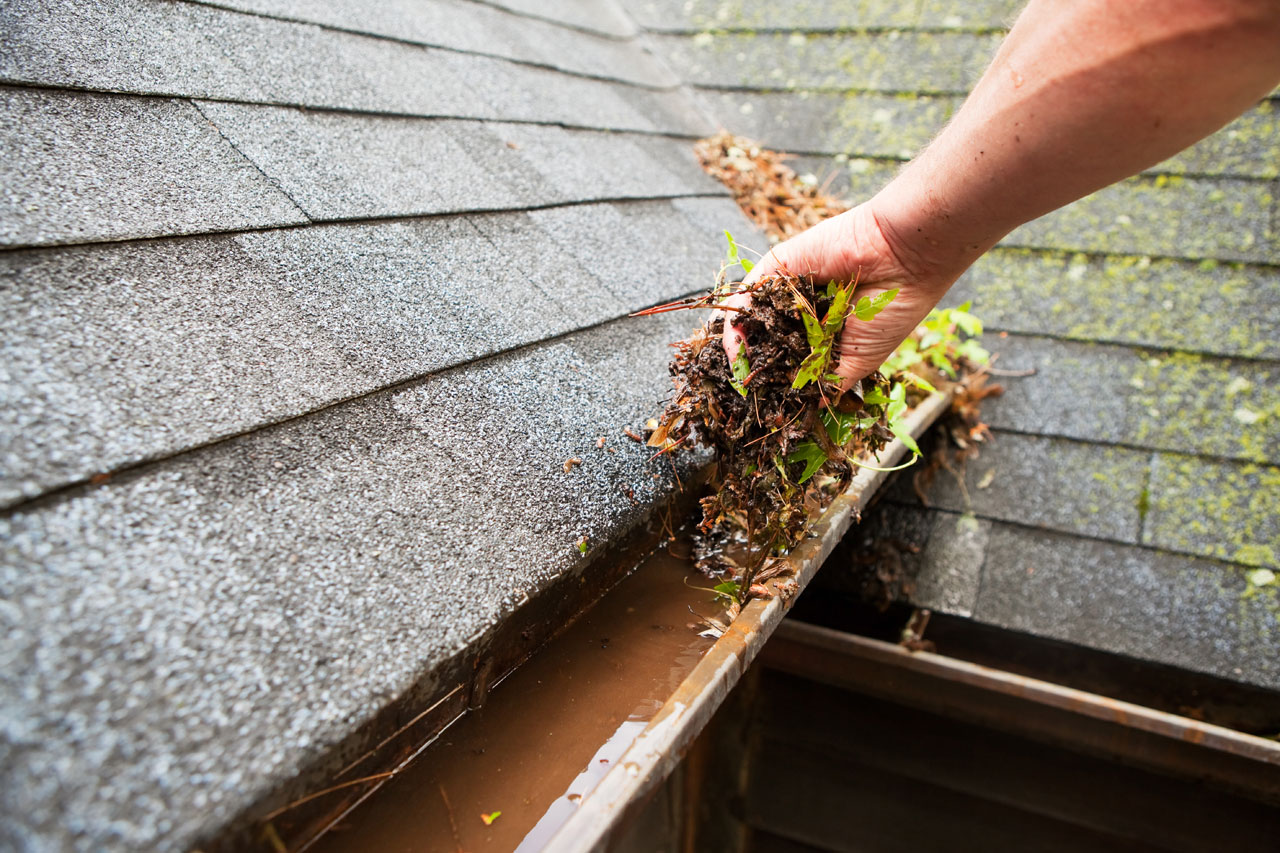 EXPERT Gutter cleaning SERVICES
Call Today For Gutter Cleaning & Gutter Flushing In Los Angeles, Ca
You may know exactly what needs to be done to your gutters or you may have no clue at all, either way, our Los Angeles Ca gutter cleaning team is delighted to come to your house and perform a gutter cleaning inspection in order to provide you with a detailed quote for cleaning your home's gutters based on how filthy they are During your inspection, our knowledgeable and helpful staff will be pleased to answer any questions you may have or provide any advice you require about your guttering. Get started on your inspection and cleaning project now by calling us!
Unlike your ex,
Were committed to your satisfaction.​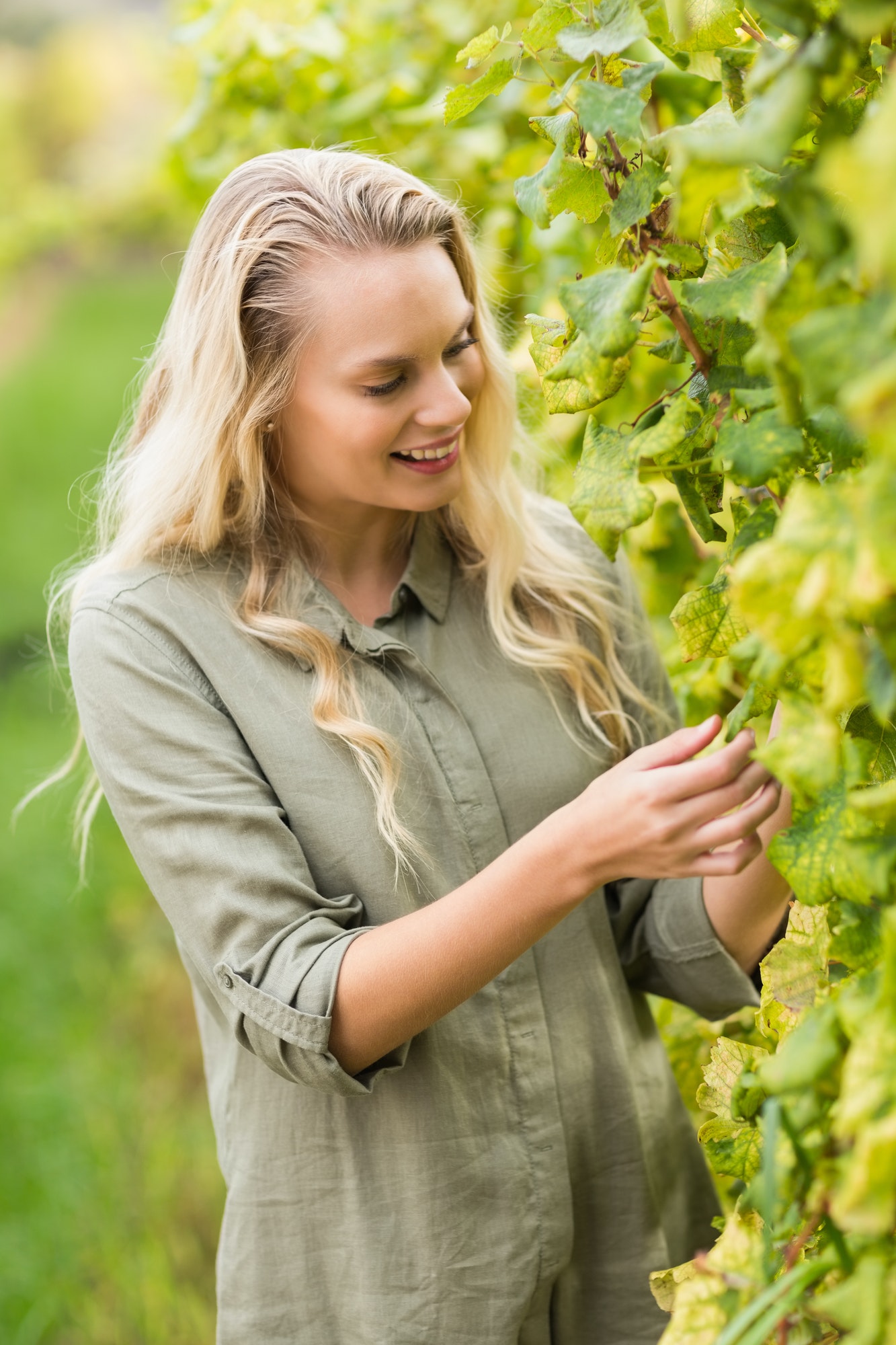 Terry W.
Home Owner
"They were very professional did a great job and I would recommend them to anyone, Their gutter cleaning service was awesome!!!!! They showed me the debris that they removed. I will be having them come back to do my gutter guards again next year!!!"
Paul K.
Business Owner
"We have been very pleased with their service. We are totally happy with their work. They were fast and thorough. The gutters look fabulous now! Thank you for your help."
Vanessa A.
Home Owner
"They did very good work here in Brenwood. The price was fair and the quality was fabulous!!They took photos of my roof and gutters so I could see how my system worked. They were very easy to work with and they came on time!"
Frequently Asked Questions
Are you ready for a quote
Lets get your property looking like new!