Roof Cleaning Los Angeles Ca & Long Beach Ca
Los Angeles's Top Rated Roof Cleaning
Get The best Roof Cleaning IN Los Angeles & Long Beach
Searching For Los Angeles Roof Cleaning Near Me?
Roof cleaning is not a simple task to accomplish, and doing so without the appropriate equipment and training can be quite risky. Allow our team of highly trained professionals to take care of all of the burden and stress for you by getting the best roof cleaning in Los Angeles Ca.
Roof cleaning is an extremely beneficial service, especially if you're trying to sell your house since it instantly improves the curb appeal of your property and is the most effective and efficient technique for removing any staining, algae, moss, or other residues that may harm the roof's integrity if left untreated. The ideal answer for every home is to hire a professional business to clean your roof, we are here to help!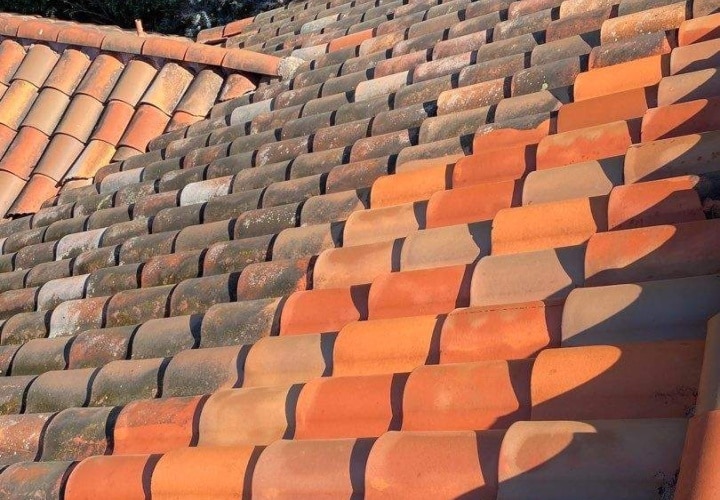 Our Los Angeles Roof Cleaning Services
Click The Box's To Learn More About One Of Our Services
Tile Roof

Metal Roof

Shingle Roof
Cleaning Los Angeles.
EXPERT EXTERIOR HOUSE WASHING SERVICES
Call Today For House Pressure Washing & Roof Cleaning In Los Angeles, Ca
When it comes to the more rigorous and time-consuming home upkeep tasks, you should use caution and select a competent and reliable business. You don't want to wind up with additional issues than you had going in. We take particular pleasure in being able to offer a wide range of services, all of which have helped us rise to be the top roof cleaning company in Los Angeles. We are happy that our customers are pleased with the job we did for them; through a mix of skilled personnel, proper equipment, and expertise, we can ensure that every client receives the best roof cleaning that LA has to offer. Get in touch with our roof cleaning Los Angeles professionals today to see how we can help you!
Unlike your ex,
Were committed to your satisfaction.​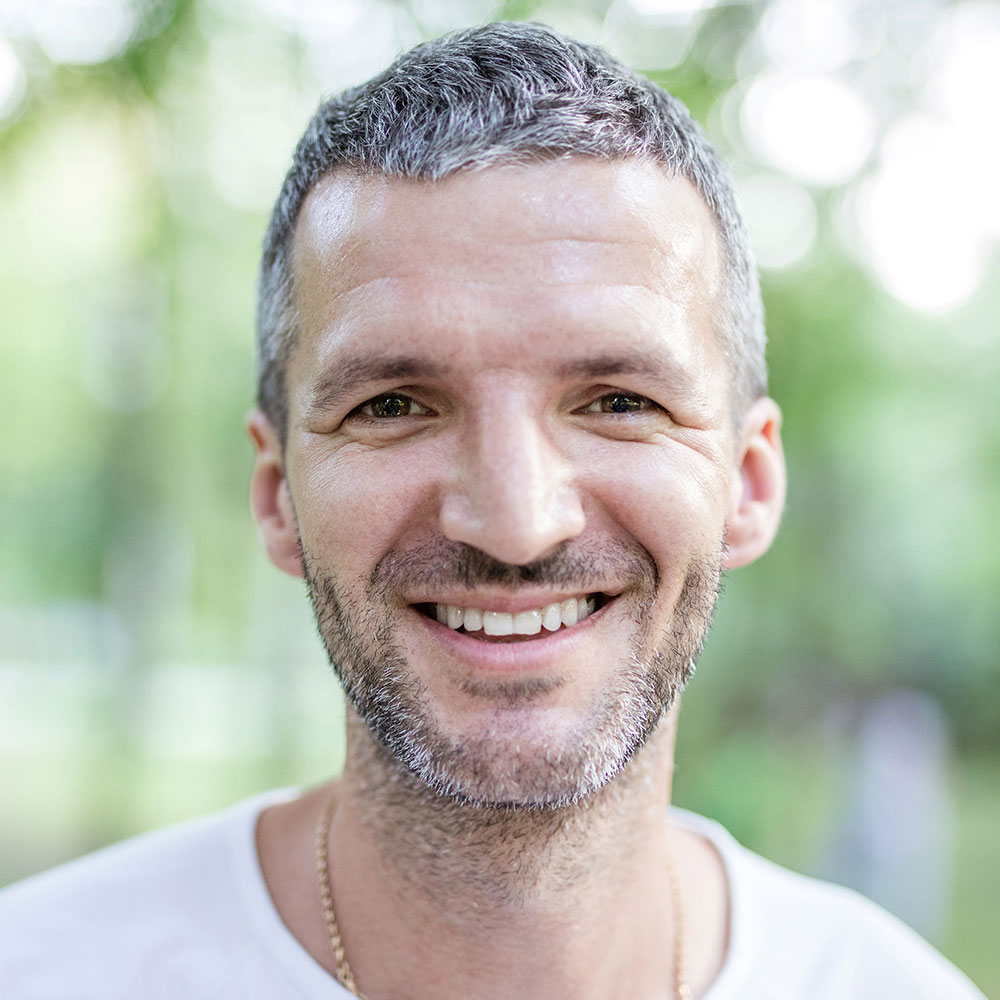 Ryan K.
Home Owner
"These guys were very professional, thorough, and pleasant to work with. I called them to pressure wash my stucco house and driveway, and they did an excellent job. It looks like new again. They also pressure-washed the front sidewalk. I chose them because they are a 'green' company, using environmentally safe products."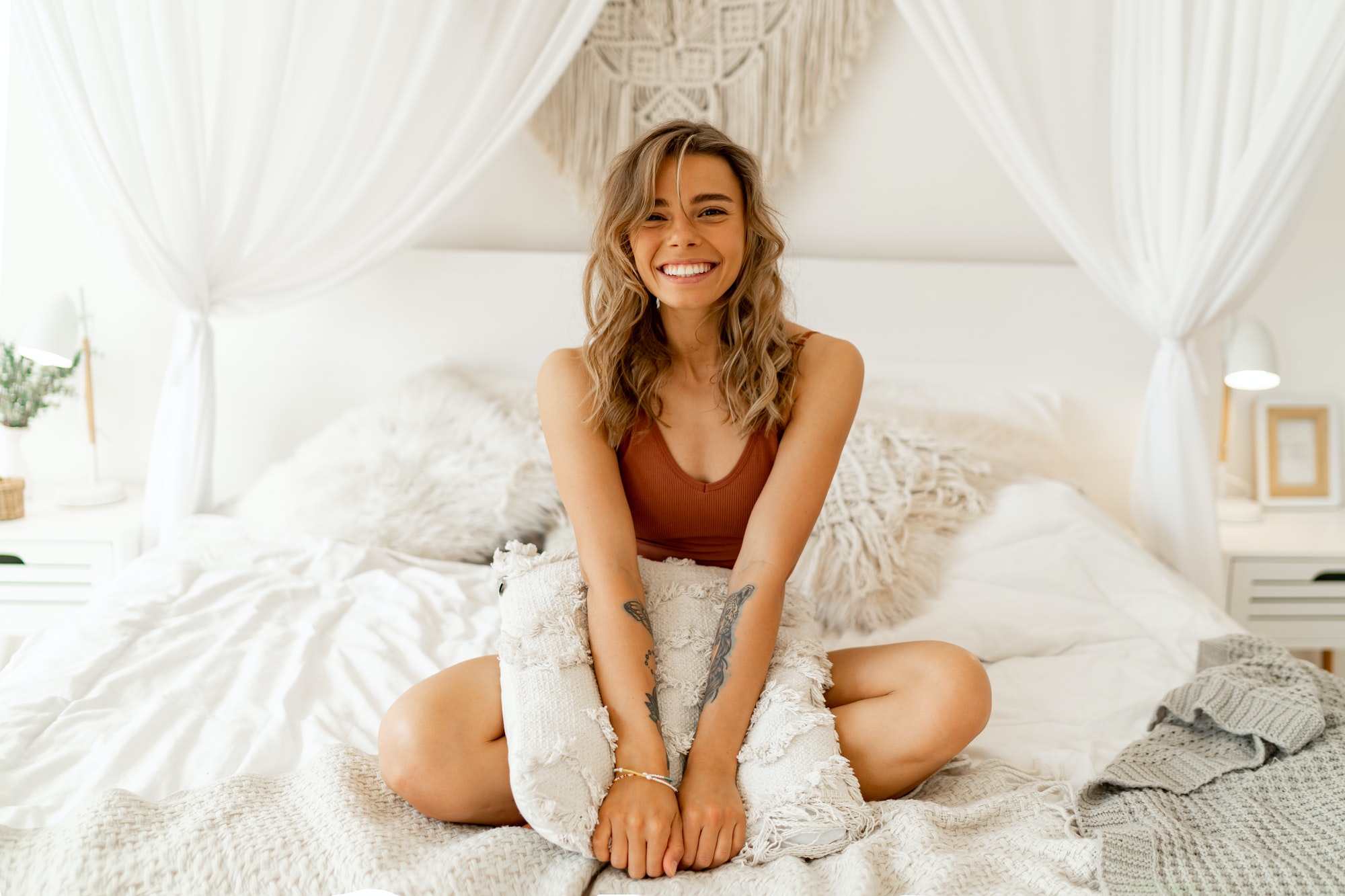 Kenna R.
Business Owner
"We own a boutique clothing store that specializes in high-end couture, we had been using another pressure washing company for years. They did okay work but we were never 100% satisfied. We started working with SprayDaddys and they do a fantastic job! I would definitely recommend them if you want pressure washing done right."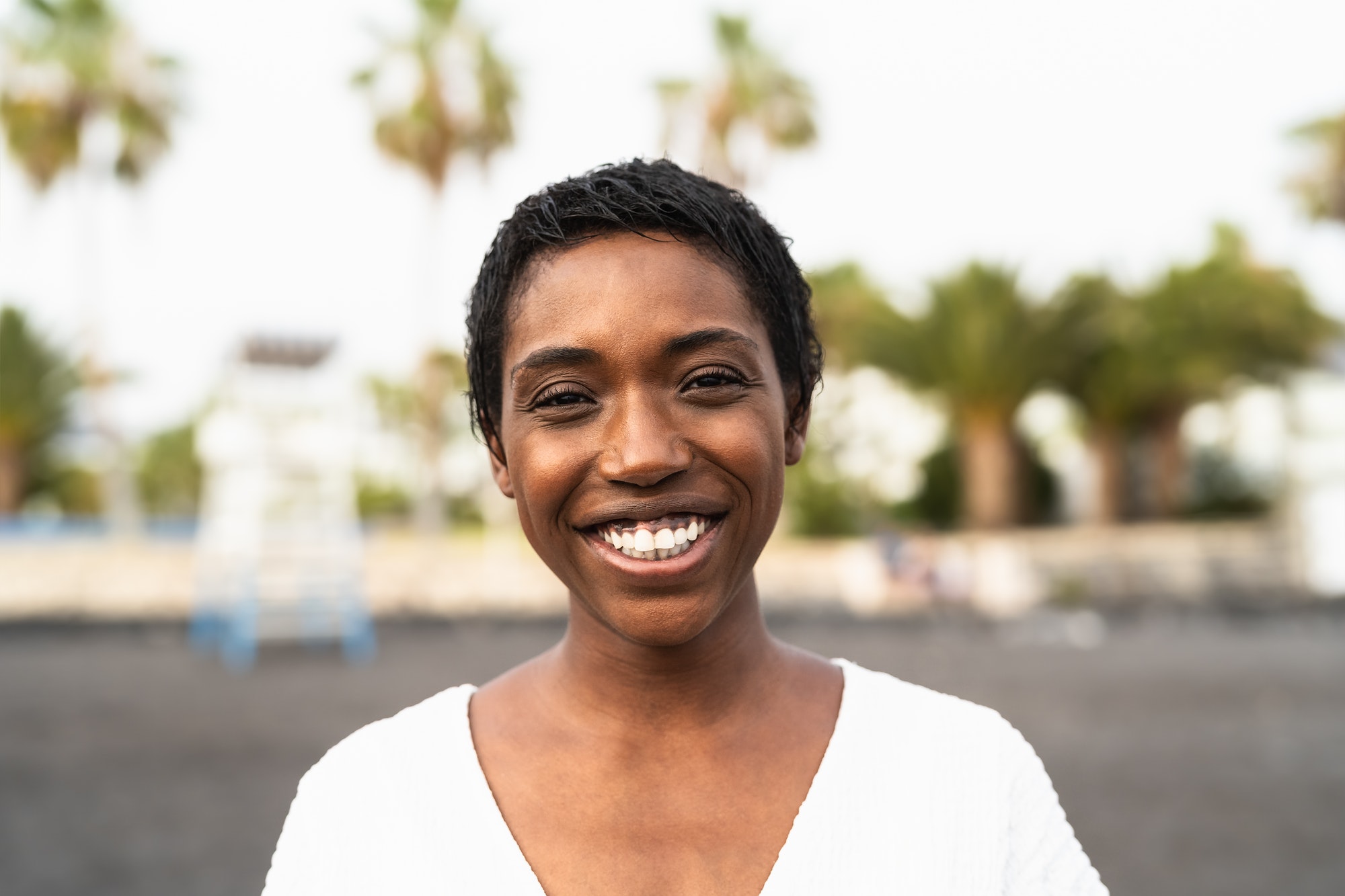 Leshana D
Home Owner
"Wow!! So happy with our choice of SprayDaddys. Our house looks amazing- like new! They are very professional and did a great job. We will be calling them again soon for our driveway."
Liz K.
Home Owner
"I have worked with several house cleaning companies in the past but SprayDaddys has been by far the best. I had them clean the exterior of my home and it came out immaculate! They were very easy to get a hold of, quick to respond, and most importantly did an amazing job."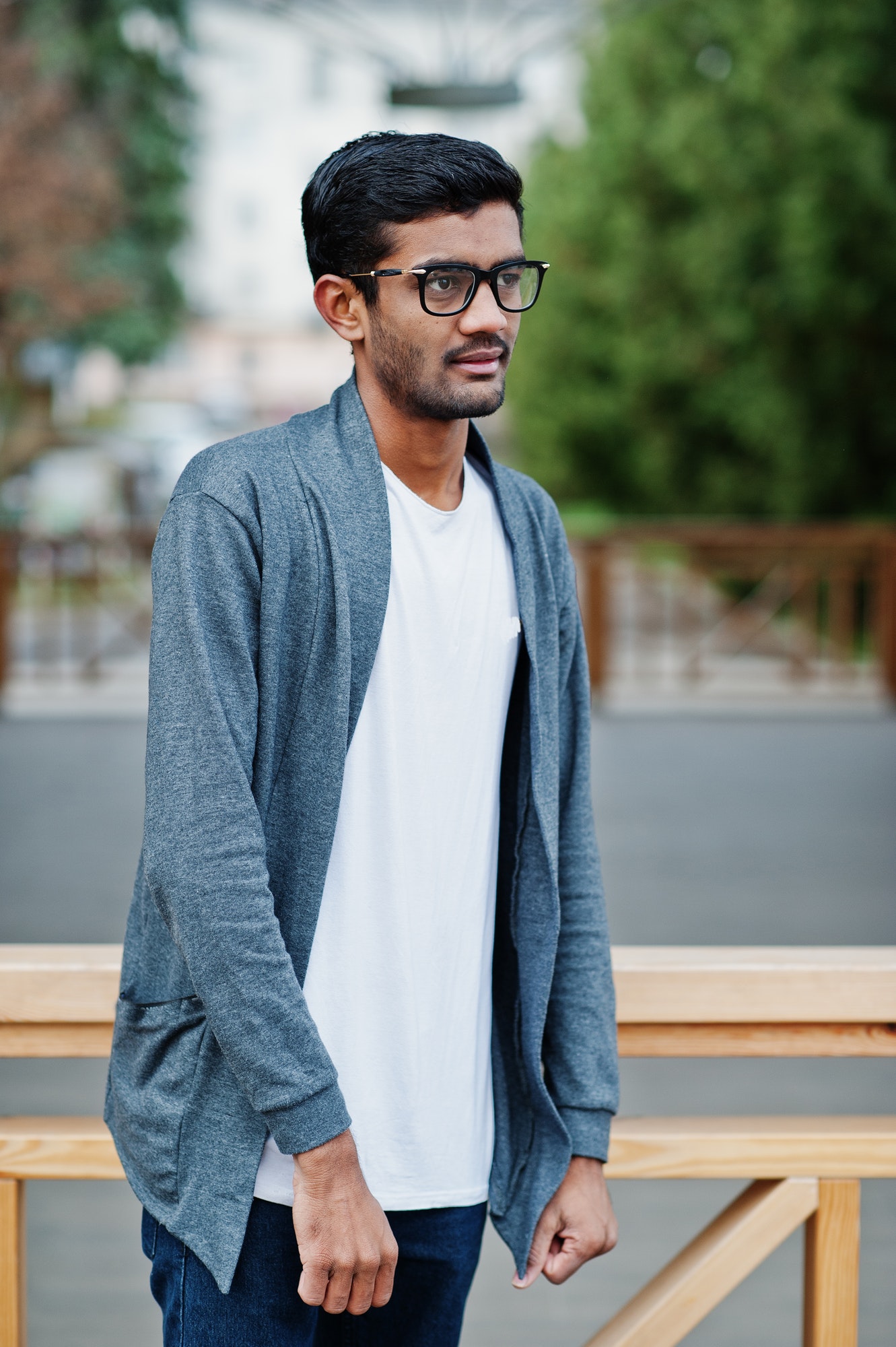 Ahnish T.
Home Owner
"They were great ..came on time ... very professional and did a great job... the house looks amazing! The price was reasonable! So happy with our choice of SprayDaddys. I would definitely recommend them and use them again in the future."
Larry T.
"I was about to sell my house in Brentwood, and my driveway was filthy. SprayDaddys came out and did a fantastic job and the driveway looks brand new! I would recommend them to anyone."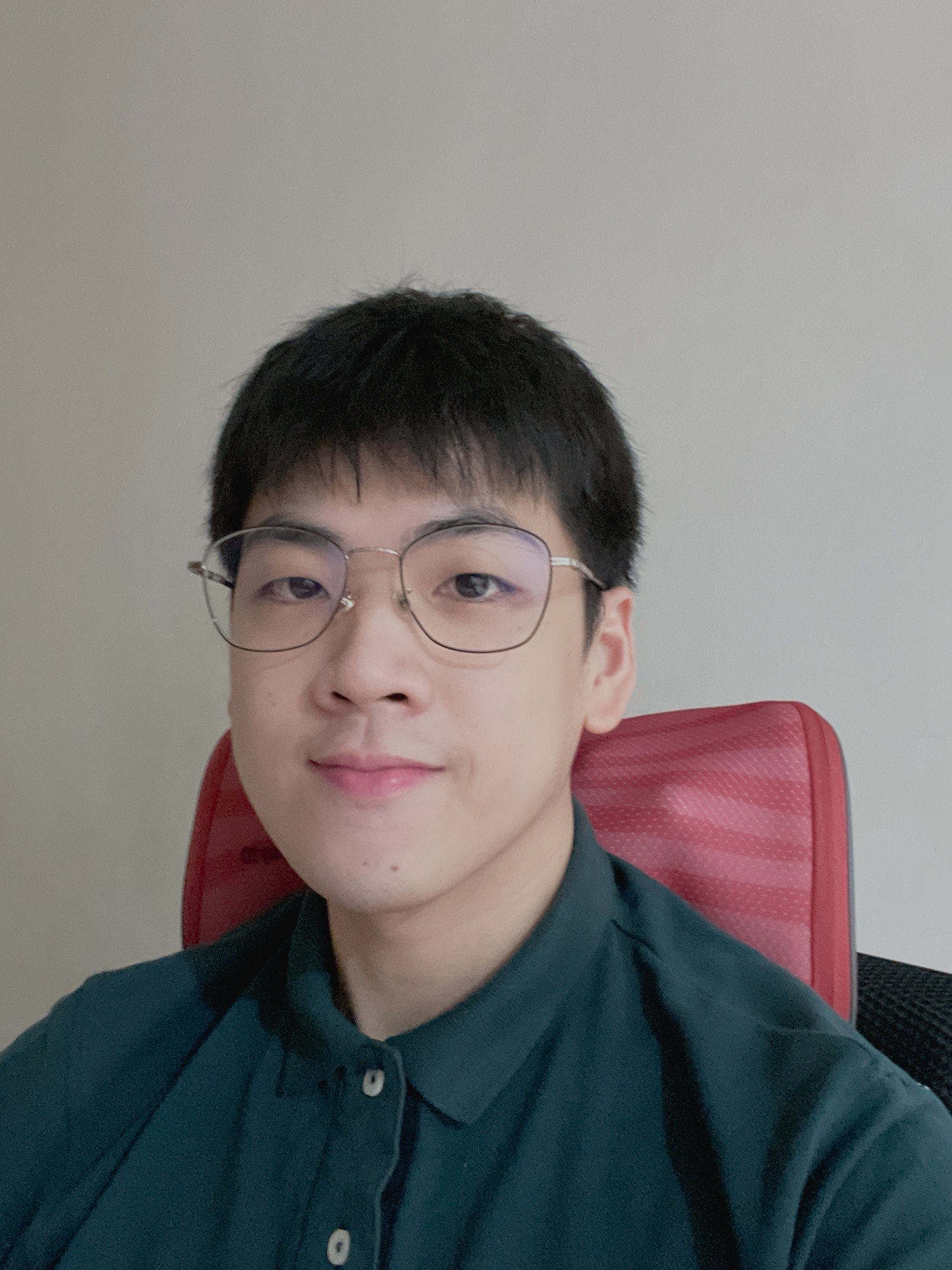 Tim H.
Home Owner
"I've always heard horror stories about pressure washing companies promising low prices but not doing the job right or properly. That's not the case with Spraydaddys, while their prices aren't the lowest, they are very reasonable and the work they did was excellent."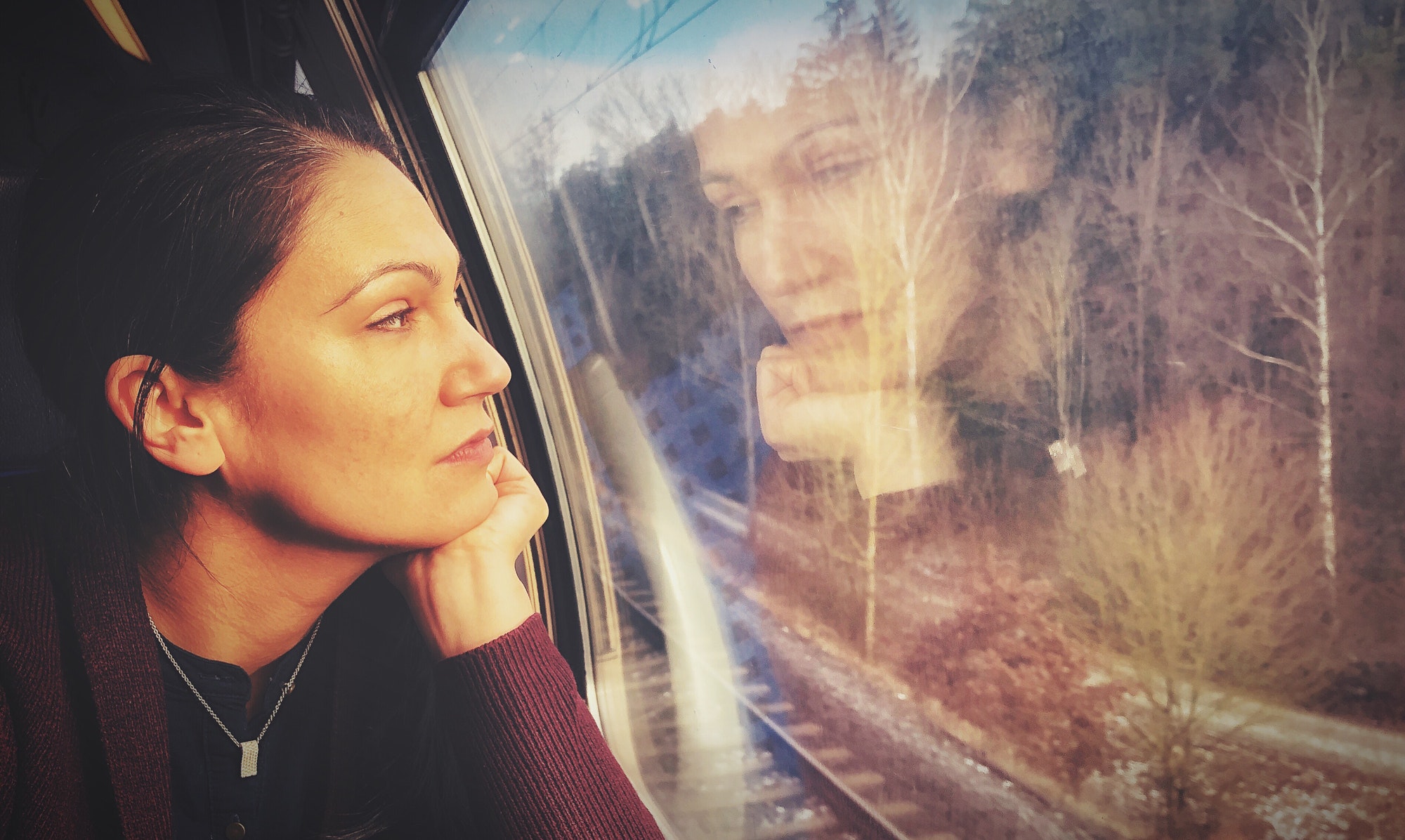 Cindy K.
Property Management
"I own a property management company, and when I need pressure washing, there is only one company I call: Spray Daddys. They always do an excellent job. If you're looking for a power washing company that does quality work and is affordable, this is the company to hire!"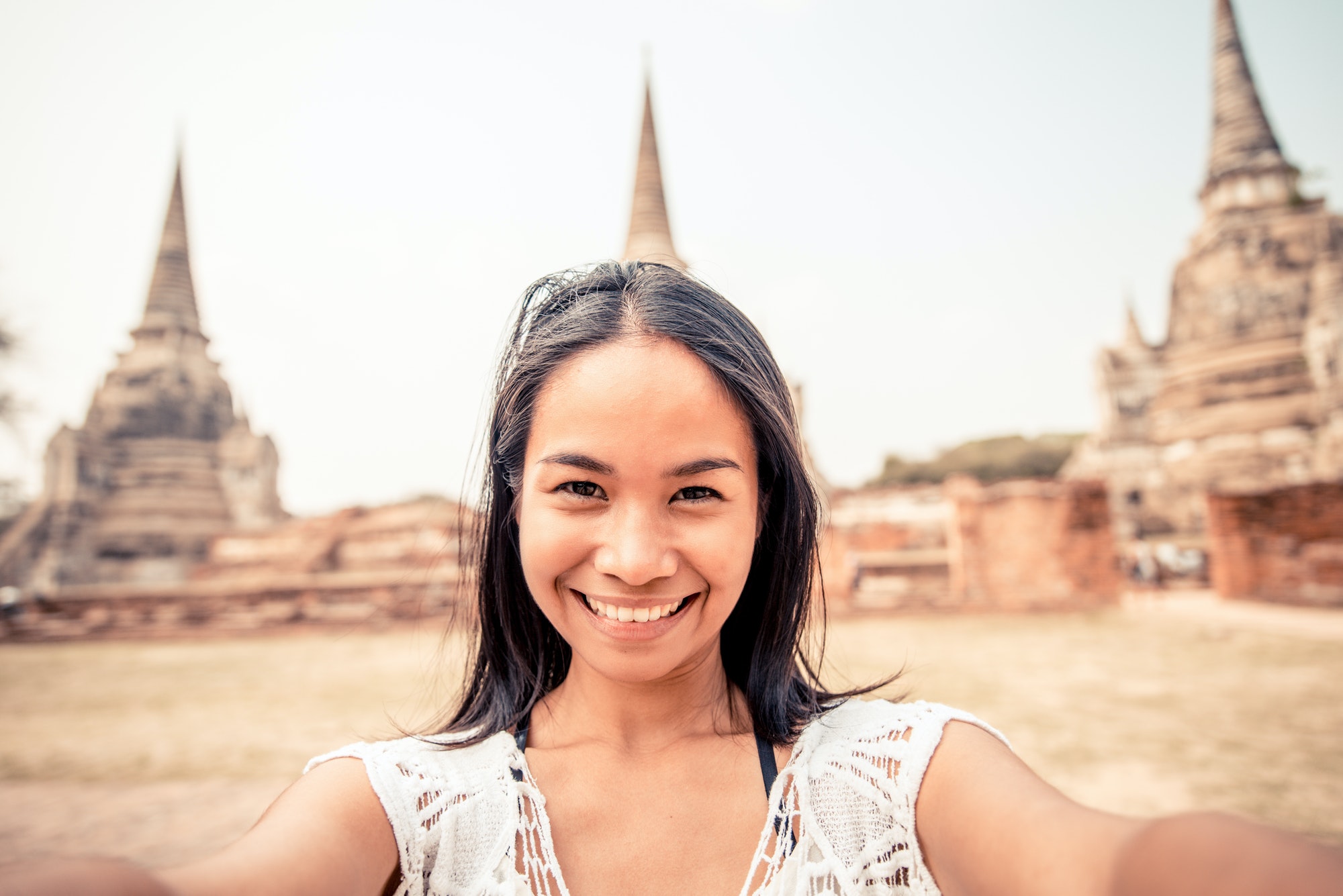 Julie S.
Home Owner
"SprayDaddys pressure washed our home and driveway in Fullerton. They were on time, flexible with their schedule for us, and did an exceptional job! The house looked brand new again. I'm very happy with the results."
Frequently Asked Roof Cleaning Los Angeles Questions
Are you ready for a quote
Lets get your property looking like new!